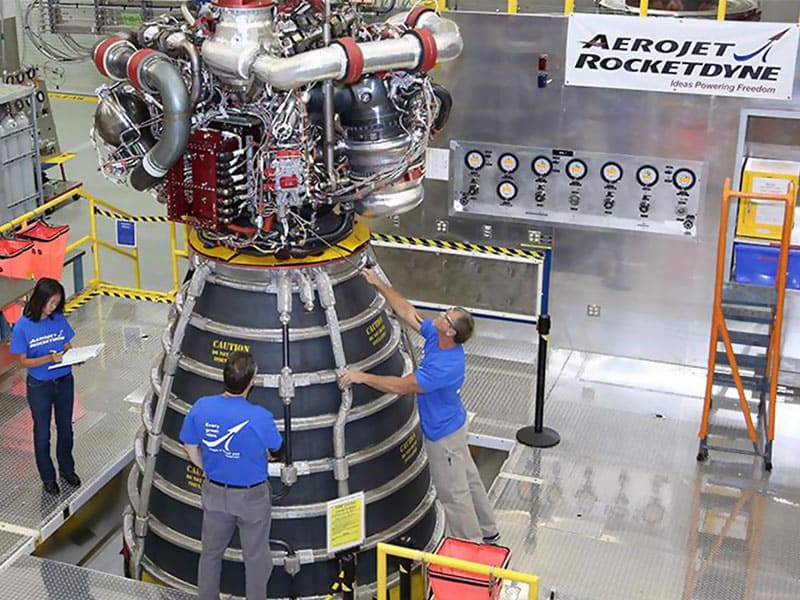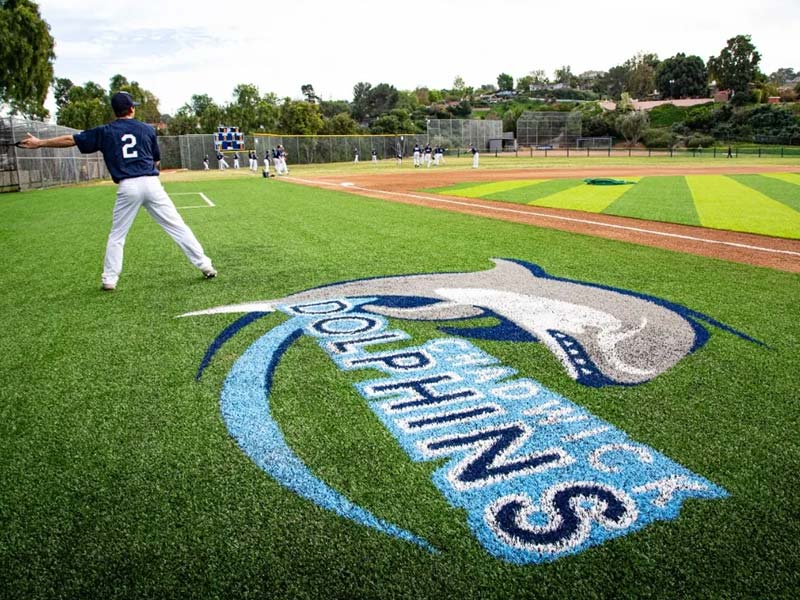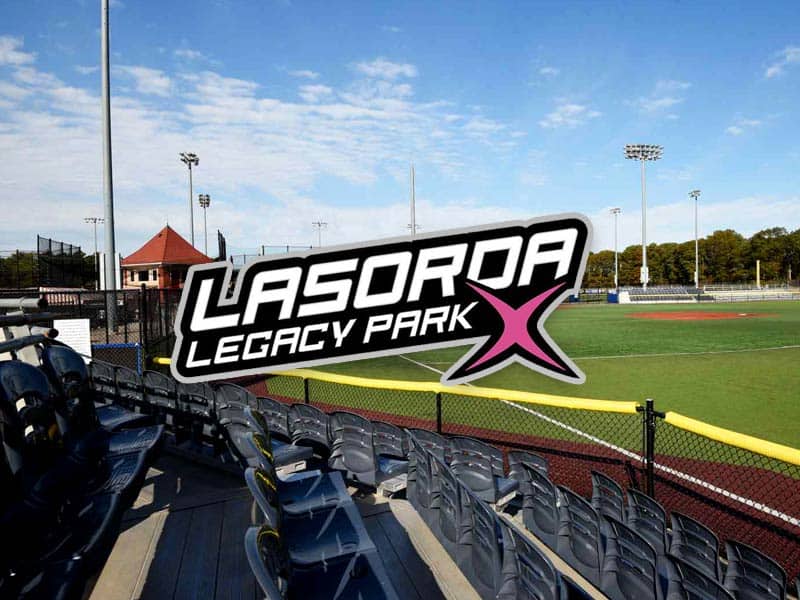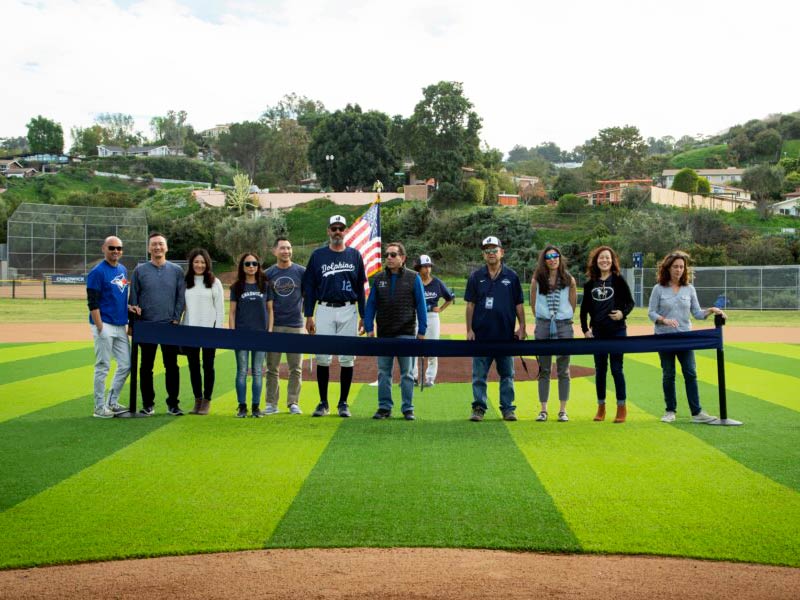 October 27, 2021
The Playing Fields of Chadwick
Chadwick parent Warren Lichtenstein invests in his belief that lessons learned on the diamond transfer to the classroom.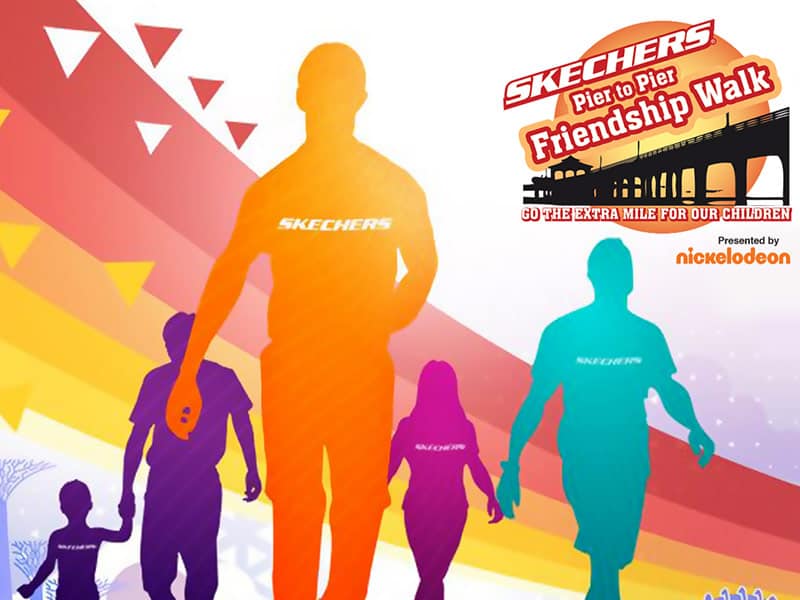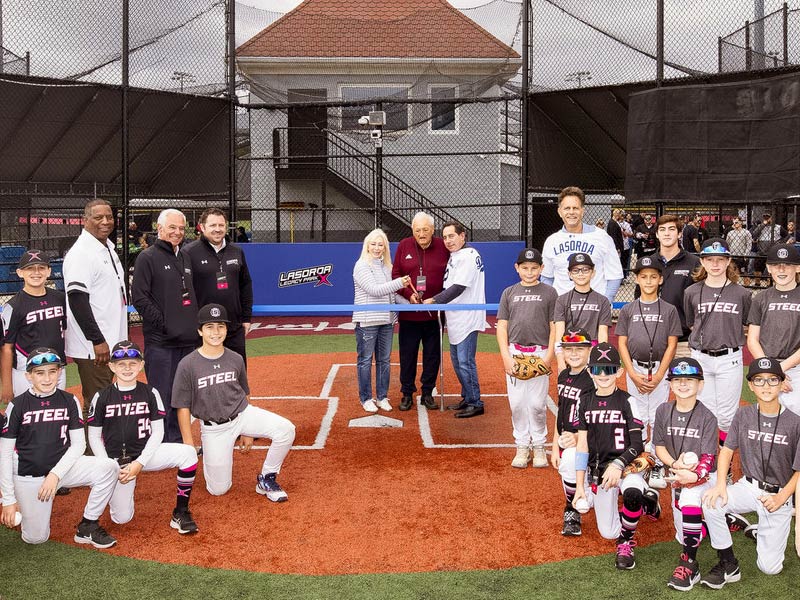 October 19, 2021
Sports Round Up
A youth baseball and softball complex in Yaphank, L.I. now holds the name of legendary Hall of Famer Tommy Lasorda.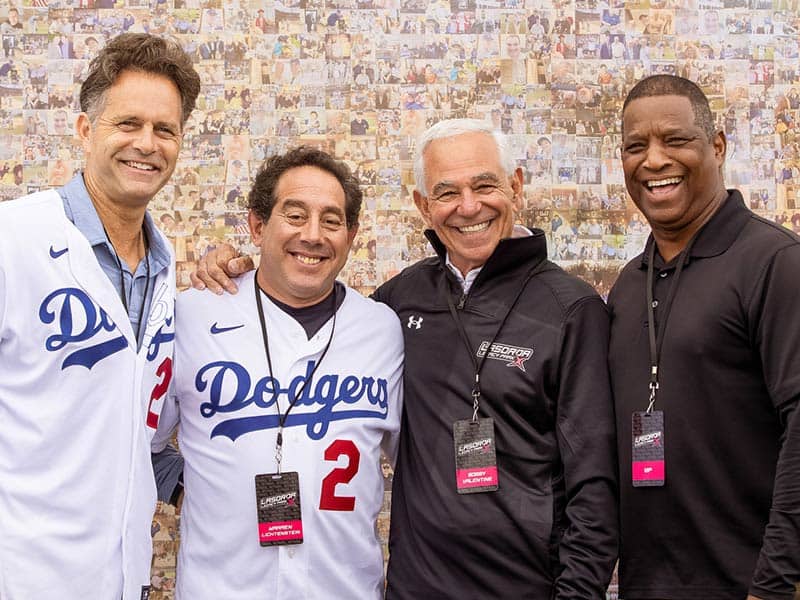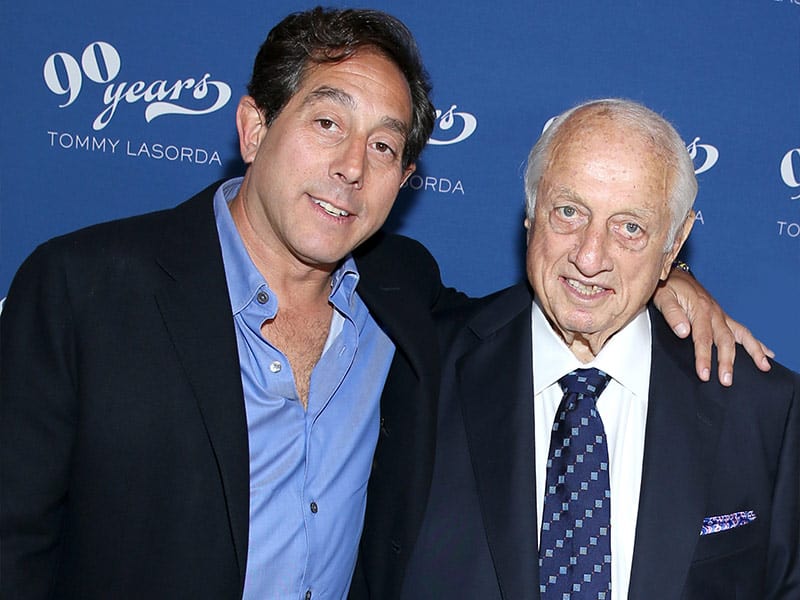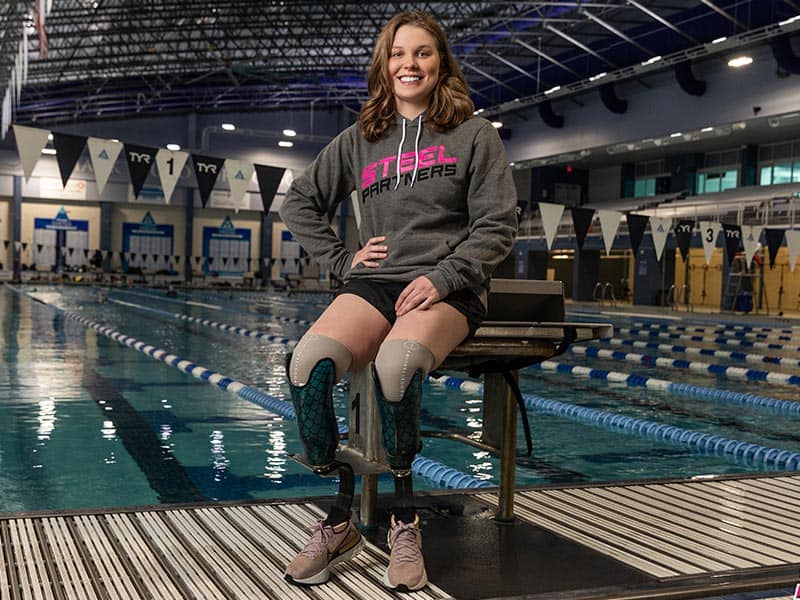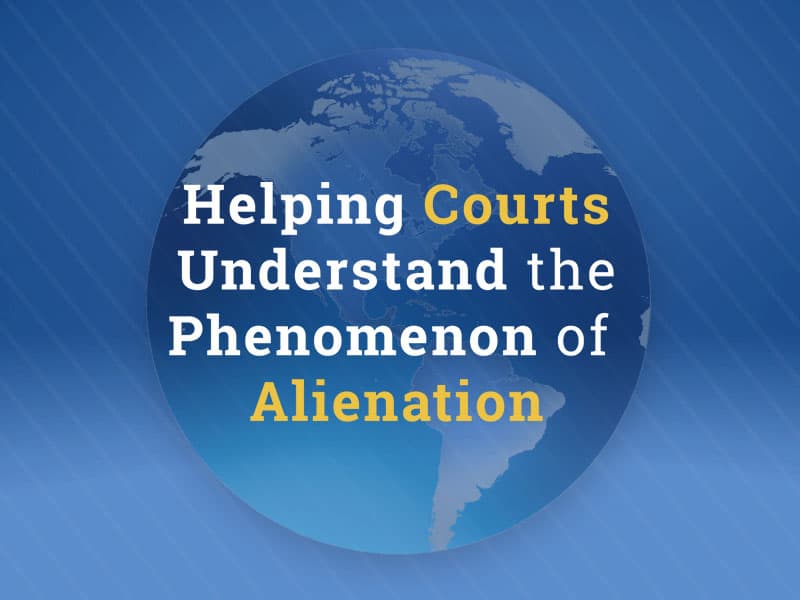 April 2, 2021
Fighting for Children's Rights
This virtual three-day conference will focus on the presentation of effective strategies for family courts...