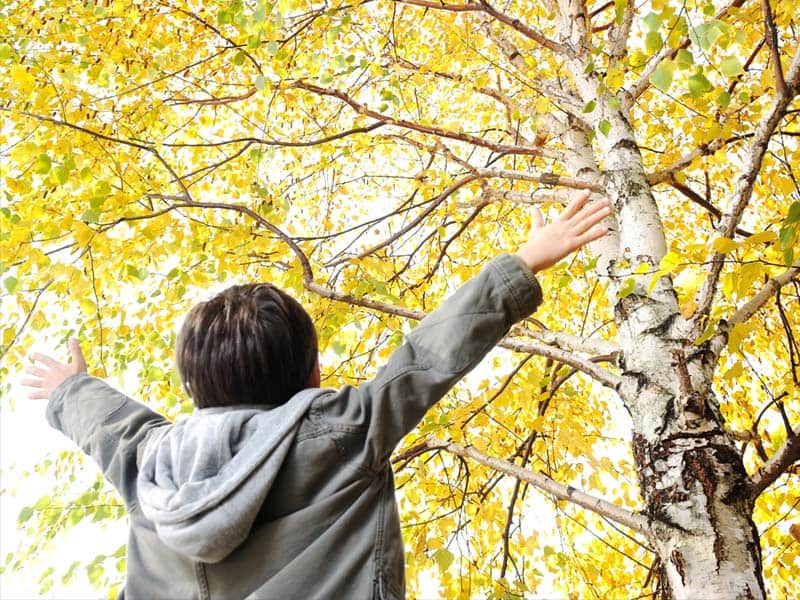 April 26, 2018
Study on Child Alignment
Steel Partners Foundation will grant a $50,000 research award to a team of distinguished expert professionals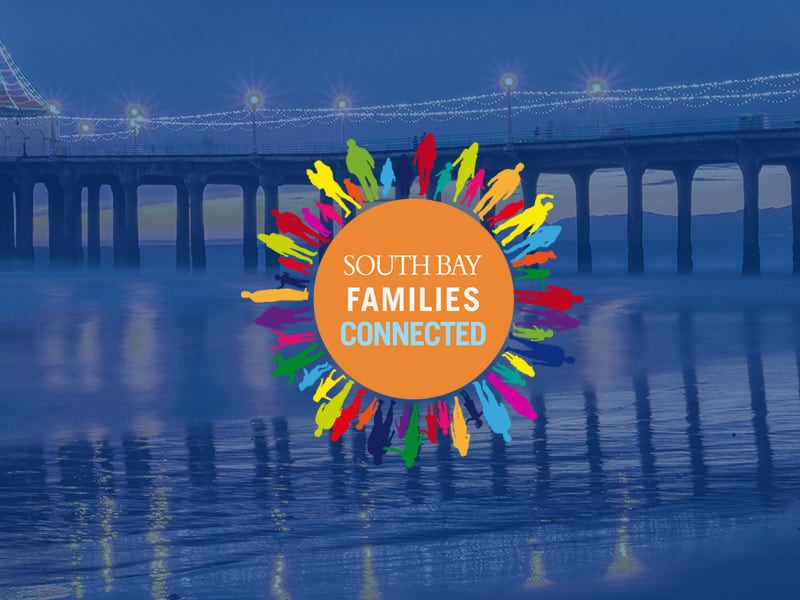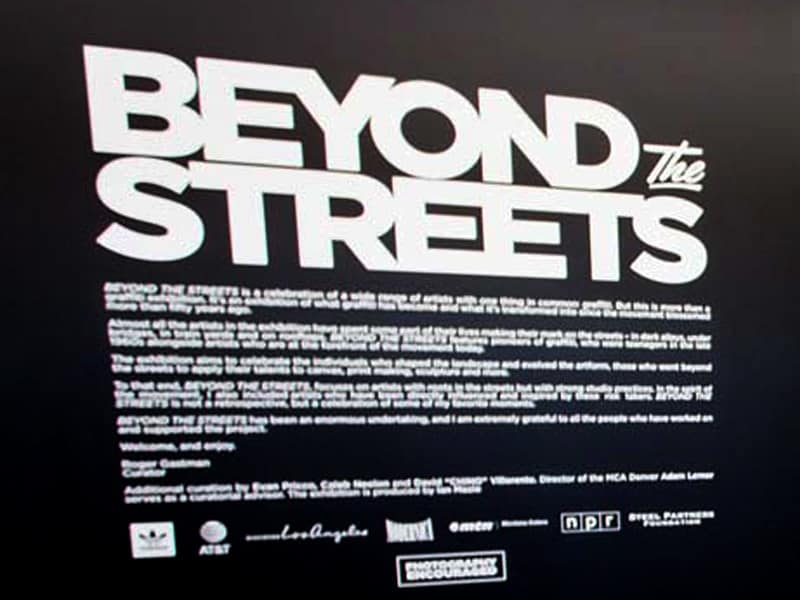 March 23, 2018
Beyond The Streets
Announcing Beyond the Streets, the definitive showcase of graffiti and street art.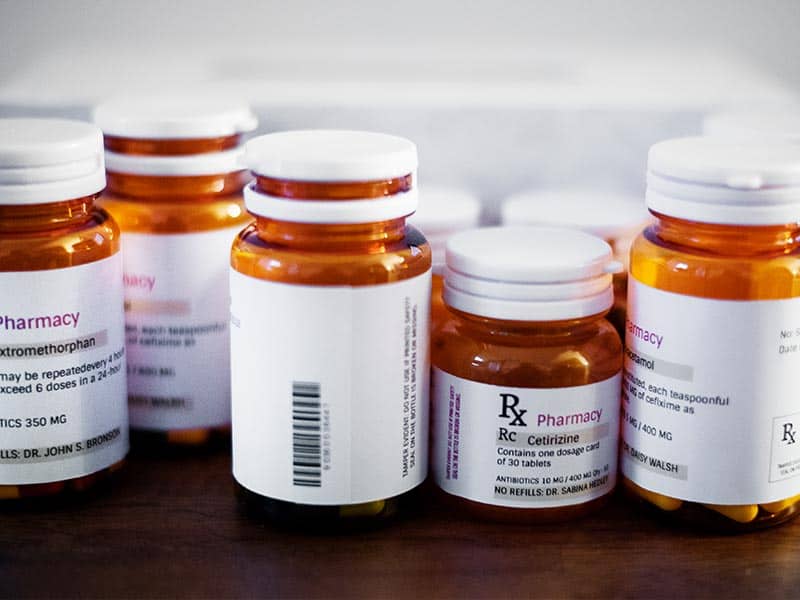 March 23, 2018
Opioid Awareness
Steel Partners Foundation is supporting the fight against the Opioid Epidemic through many avenues.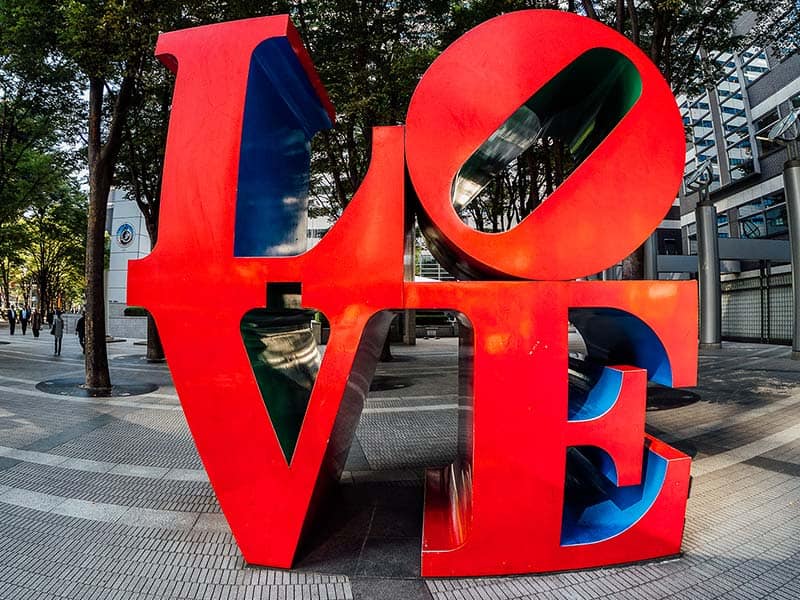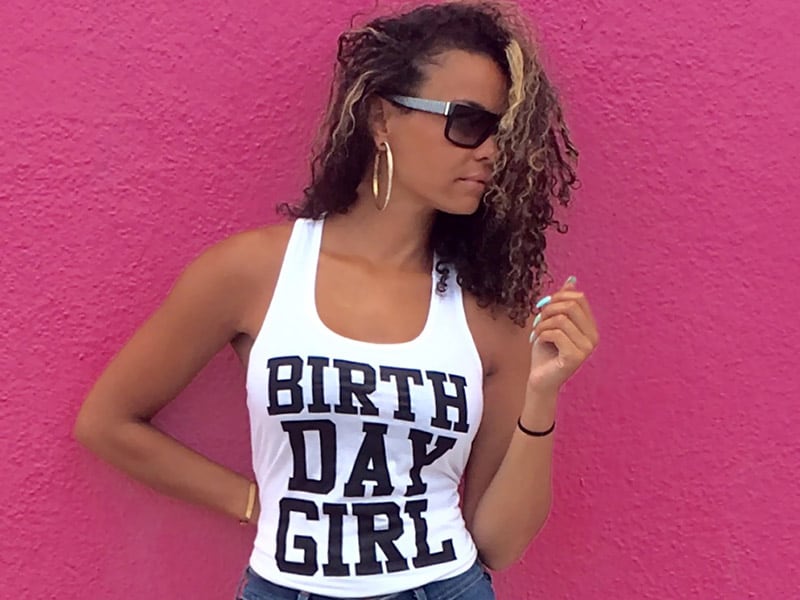 February 23, 2018
Starshell raises $1 million
For the singer-songwriter Starshell, a one-time protege of Mary J. Blige, success comes in many guises — and the latest is startup entrepreneur.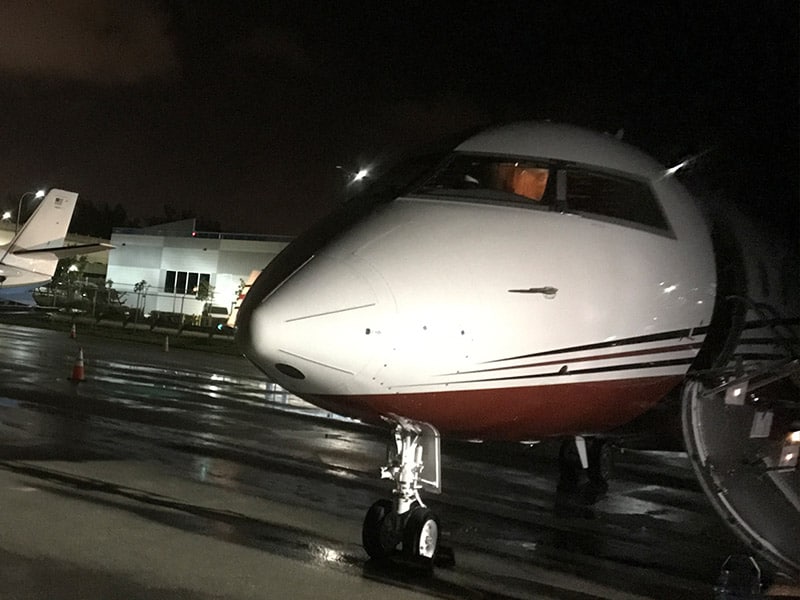 October 13, 2017
Proud To Help @ BETHENNY
One week after her trip to Mexico to aid victims of the devastating 7.1 magnitude earthquake, Bethenny Frankel is on the move again.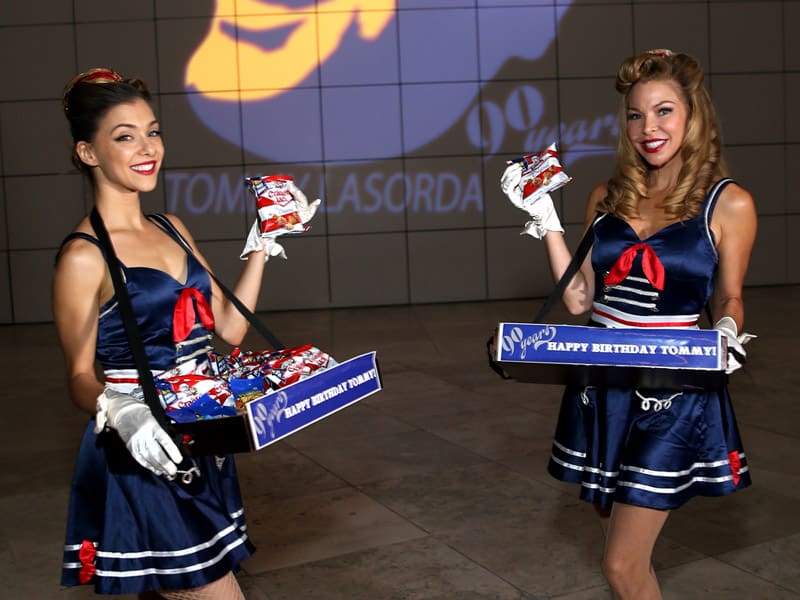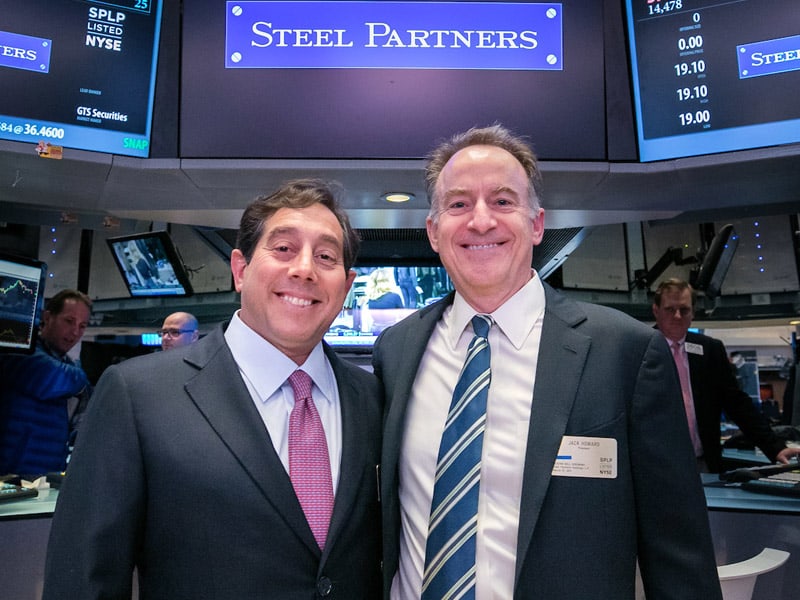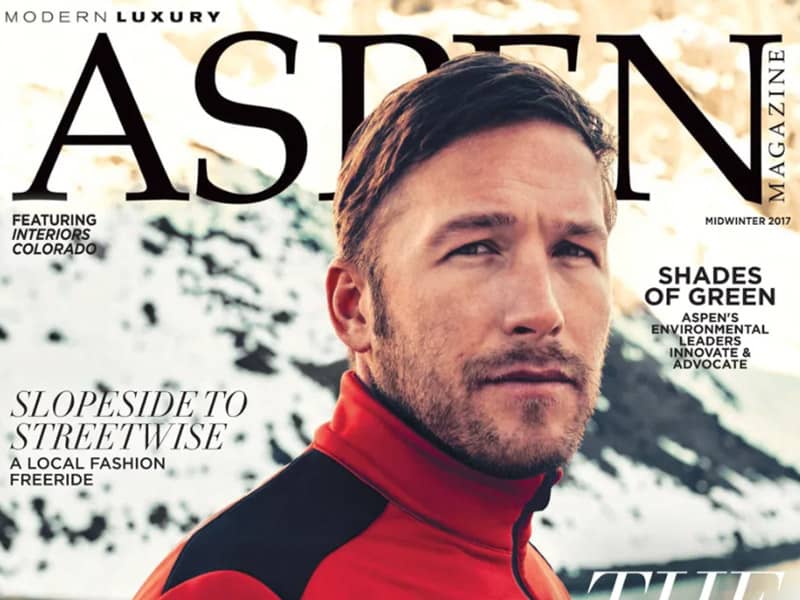 February 1, 2017
Modern Luxury | Look Who's Talking
Through his Steel Partners Foundation, Warren Lichtenstein supports causes not only lose to his heart, but those that have significant impact on this community.